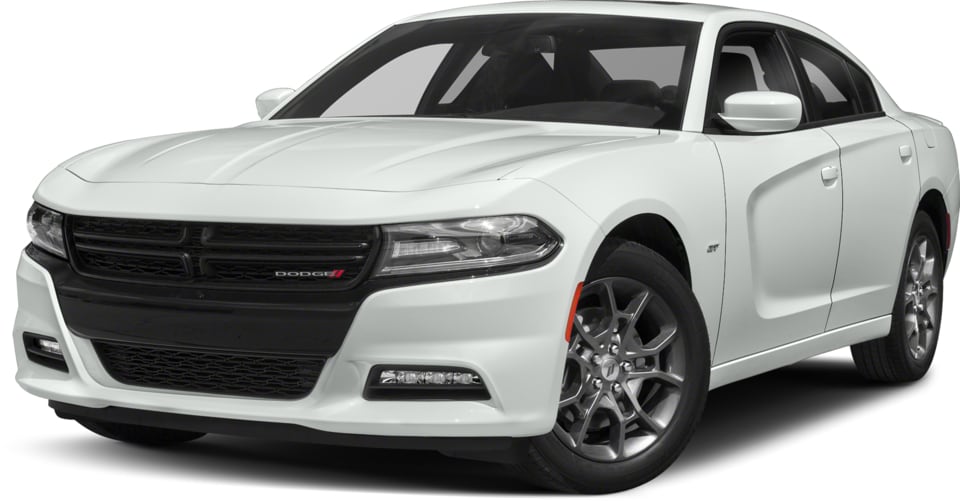 ​
Classic muscle car styling blends with modern engineering and design in the new Dodge Charger, an exciting addition to the Dodge lineup here at our dealership. Looking for a sedan that's roomy enough for passengers, powerful enough to bring thrills to every drive, and packed with enough up-to-date tech to keep you and your passengers secure and entertained? The Dodge Charger has those bases covered, and it looks cool to boot.
What's New?
If you're familiar with previous iterations of the Dodge Charger, you're probably wondering what's different about this new model.
The most notable change, perhaps, is the addition of the new Dodge Charger GT trim. This trim level offers a 300-horsepower V6 engine and all-wheel drive. If you're seeking to add extra power to your drive and enjoy the improved stability and traction offered by all-wheel drive, we encourage you to take the Dodge Charger GT for a spin!
Other changes include:
Upgraded performance-centric styling on the Dodge Charger SXT Plus trim
Dodge Charger SE trim phased out
New standard equipment including rearview camera, Apple CarPlay, Android Auto, and more
Why Buy a New Dodge Charger?
The Dodge Charger is the perfect on-road companion for drivers who are looking for a spacious family car that offers aggressive styling and exhilarating performance. With a variety of powerful engine options and a dizzying selection of colors, features, models, and more, you can find a Dodge Charger model that perfectly reflects your personality and complements your lifestyle.
Need a taste of incredible power, style, and performance? Visit our dealership and take a long draught of excitement when you get behind the wheel of this stunning new sedan. Stop by today to take a test drive and learn more about financing and lease options!